Nearly nine in ten Kentucky adults who smoke say they want to quit according to the 2020 Kentucky Behavioral Risk Factor Surveillance System.
FRANKFORT New data has revealed that nearly nine in ten Kentucky adults who smoke want to quit!1 Quit Now Kentucky has launched new tools that can help providers get their patients the help they need to quit and stay quit. According to the U.S. Surgeon General, quitting smoking is the best thing patients can do for their health, no matter their age2 , and brief advice from a clinician about quitting smoking yielded a 66% increase in successful quit rates3 .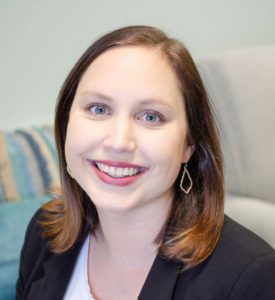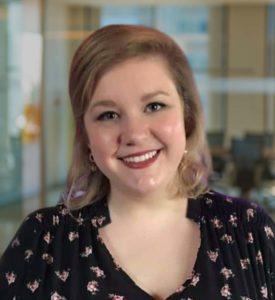 For years, Quit Now Kentucky has worked with providers to help people who want to stop using tobacco products. Quit Now Kentucky provides no-cost, one-on-one guidance 24/7 through coaches who are trained to help people overcome nicotine addiction. The quitline can connect patients to nicotine replacement therapy, which can be provided to many Kentuckians at no cost to them. There are specialized programs for those who are pregnant or postpartum, are under 24 years old, or have been diagnosed with a behavioral health condition. These interventions work: people who use a tobacco quitline like Quit Now Kentucky are twice as likely to quit successfully as people who try to quit alone or "go cold turkey."
Doctors Have Big Influence
Providers play a vital role in helping patients quit, which is why Quit Now Kentucky has launched an improved referral program providers can use to help their patients quit smoking, vaping, or using smokeless tobacco products. Now providers who refer to the quitline receive a description of their patient's engagement with the program and a list of the services the patient selected upon enrollment. Providers also receive a copy of the patient's treatment plan, including coaching and any recommended nicotine replacement therapy. These improvements allow providers to work collaboratively with Quit Now Kentucky to help their patients quit.
Providers now have the option to share patient consent to receive texts from Quit Now Kentucky. Those patients receive text messages that explain what they can expect as a quitline participant and how they can enroll online. This is important because 2020 research revealed fewer than half of Kentucky adults who smoke are aware of the quitline. Provider-referred patients who agree to receive a text message have a nine percent higher reach rate compared to referred patients who do not consent to receive a text message. Quit Now Kentucky has improved technology, allowing the program's name to be displayed on a patient's phone when they receive a coaching call. This increases the chances the patient will answer or return a call rather than dismissing it as spam.
Historically, when a provider has made a referral to Quit Now Kentucky, multiple attempts have been made to reach the referred patient over the first ten days. This year Quit Now Kentucky will improve this process by repeating that ten-day outreach process again three months after the initial referral. Piloting this referral-repeat process resulted in 15% of previously unreachable patients connecting with the quitline and 60% of those reached choosing to enroll.
---
Quit Now Kentucky is a service of the Tobacco Prevention & Cessation Program at the Kentucky Department for Public Health. More information about the quitline is available at QuitNowKentucky.org. The Tobacco Prevention & Cessation Program has additional resources on talking to patients about tobacco use, prescribing nicotine replacement therapy, and more at CHFS.ky.gov.
Ellen H. Cartmell, MPA, is program manager and Heather Shaw, NCTTP, is cessation administrator for the for Kentucky Tobacco Prevention & Cessation Program in the Kentucky Department for Public Health.