Tuyen Tran, MD, 10th District Trustee, gives KMA Update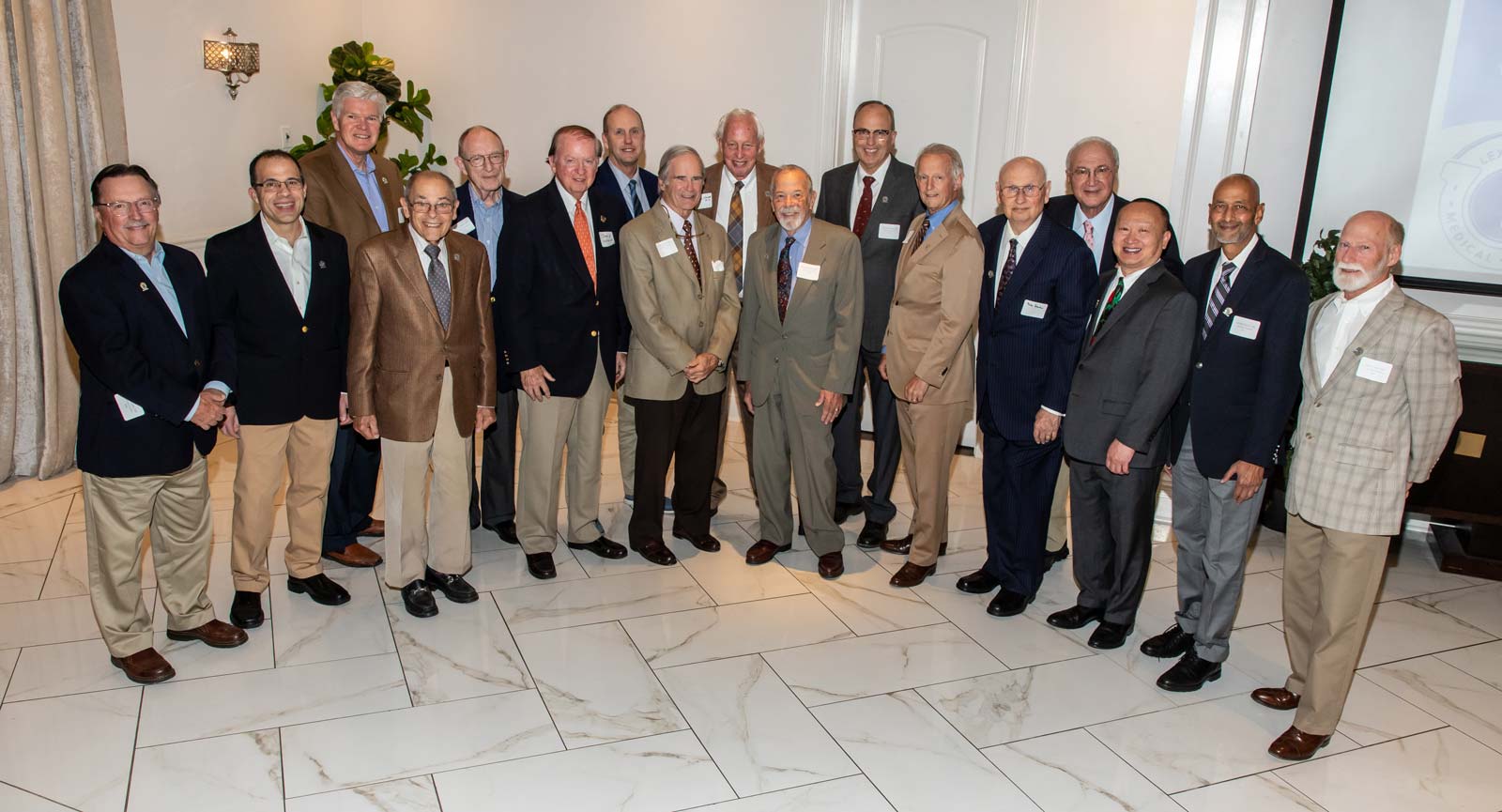 LEXINGTON The Lexington Medical Society (LMS) held its Fall 2022 meeting, in-person for the first time since the COVID-19 pandemic. A full house, members and guests, were at the Signature Club in Lexington on October 12.
The event was co-sponsored by Professionals' Insurance Agency, Inc. and Republic Bank.
LMS president Khalil U. Rahman, MD, presided, and Tuyen Tran, MD, gave the program address, highlighting accomplishments of the Kentucky Medical Association (KMA) during the 2022 KY legislative session.
Tran noted that three bills prioritized by the KMA were passed. One established the Lung Cancer Screening program; another created compassionate patient support; and the third created a Healthcare Worker Loan Relief program with $4 million in funding.
The 2023 initiatives for KMA will be scope of practice legislation and KY physician care.
The next LMS in-person dinner meeting is scheduled for Thursday, November 10, 2022 featuring Steven Stack, MD, MBA, FACEP, commissioner for the KY Department for Public Health and recipient of the Jack Trevey Community Service Award.