Behavioral health is mental health acting out
LEXINGTON You hear it on the news whenever there's a mass shooting. "We have a mental health problem in America." Whether the cause is congenital, environmental, social media, video games, or teenagers on psychotropic drugs, the diagnosis is the same: mental health in America is not very healthy.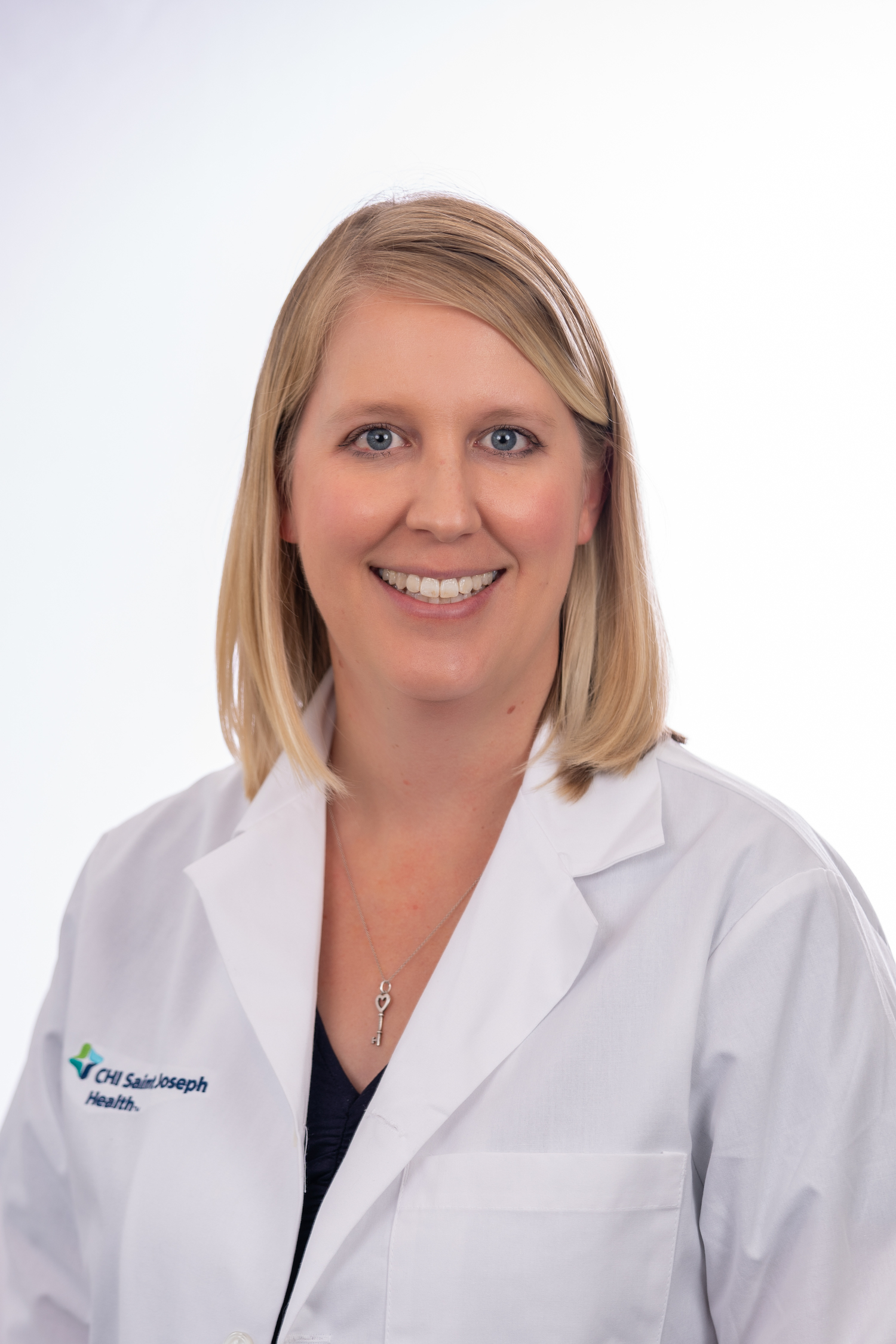 Behavioral health is the new frontier of mental health. Diagnosing and treating depression, anxiety, ADHD, and bipolar disorder are the bread and butter of psychiatrists and therapists.
Growing behavioral health treatment is a top priority for the CHI Saint Joseph Health ministry, says Carmel Jones, MBA, CPA, CMPE, president, CHI Saint Joseph Medical Group. "Mental health is such an important part of caring for the whole person. The impacts of COVID19, as well as the general stressors of the economy, inflation, et cetera, are real and need to be addressed. We feel strongly that investing in behavioral health is the right thing to do," says Jones.
To further that priority, CHI Saint Joseph Medical Group currently has two physicians, Brian Kelty, MD, and Nicole Goodin, MD, and Rick McClung, LCSW, caring for patients with behavioral health issues. "We are continuing to grow our internal team with plans to add more physicians and therapists. We are also pursuing relationships with other partners who bring expertise and resources so that we can expand our offerings and increase our access," states Jones.
Joining the Team
Nicole Goodin, MD, recently joined the CHI Saint Joseph Medical Group – Behavioral Health team. Goodin is triple board certified in pediatrics, child and adolescent psychiatry, and adult psychiatry. She is originally from Lexington, went to Furman University in South Carolina for her BS in neuroscience, and received her medical degree from the UK College of Medicine. She was chief resident at Cincinnati's Children's Hospital and served as psychiatrist on duty at the Cincinnati Veterans Affairs Medical Center.
Goodin's father is the late Theodore Ivanchak, MD, previously an emergency room physician in Louisville.
Nicole Goodin says she was interested in being a mental health practitioner as early as college. Her medical school rotation confirmed that for her. "The mind and body are intricately connected," says Goodin. "I consider all aspects of my patients; the biological, psychological, and social aspects are contributing factors when I formulate a treatment plan."
Behavioral Health at CHI Saint Joseph Health is part of their comprehensive care
"It's difficult to have good mental health without good behavioral health. Untreated mental health disorders can lead to behavioral health issues." — Nicole Goodin, MD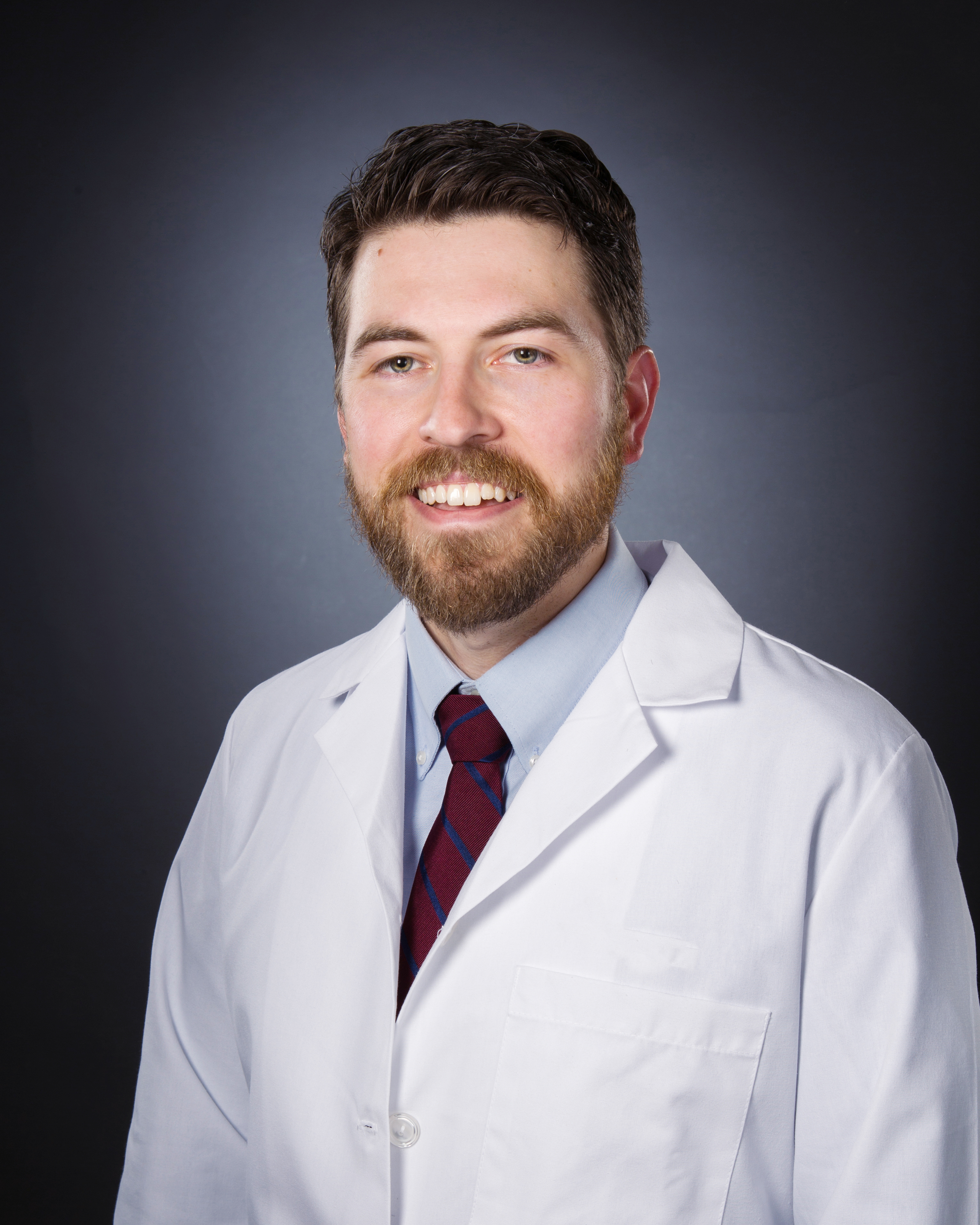 model. "We prefer an integrated model between behavioral health and primary care," says Jones. "We feel that this helps with any stigma and makes for better communication between caregivers. Right now, our referrals are limited to established patients of CHI Saint Joseph providers. As our care team expands, we hope to open up referring providers outside of CHI Saint Joseph Health."
Though just starting with CHI Saint Joseph Medical Group in October 2022, Goodin has experience with mental health patients. "I'm new to Saint Joseph Health, but I'm not new to seeing patients," she says.
The majority of behavioral health patients are referred by their primary care provider, or in the case of younger patients, their pediatrician. Presentations include depression, anxiety, ADHD, and bipolar disorder. "Primary care doctors typically refer patients to me when patients are treatment-resistant to their initial medications and they need some diagnostic clarification," says Goodin, who employs a combination of pharmaceutical treatment with therapy. Cognitive behavioral therapy, CBT, and dialectical behavioral therapy, DBT, are Goodin's most used methods. She also employs trauma therapy when needed in the case of abuse, PTSD, or a specific traumatic event in her patient's life.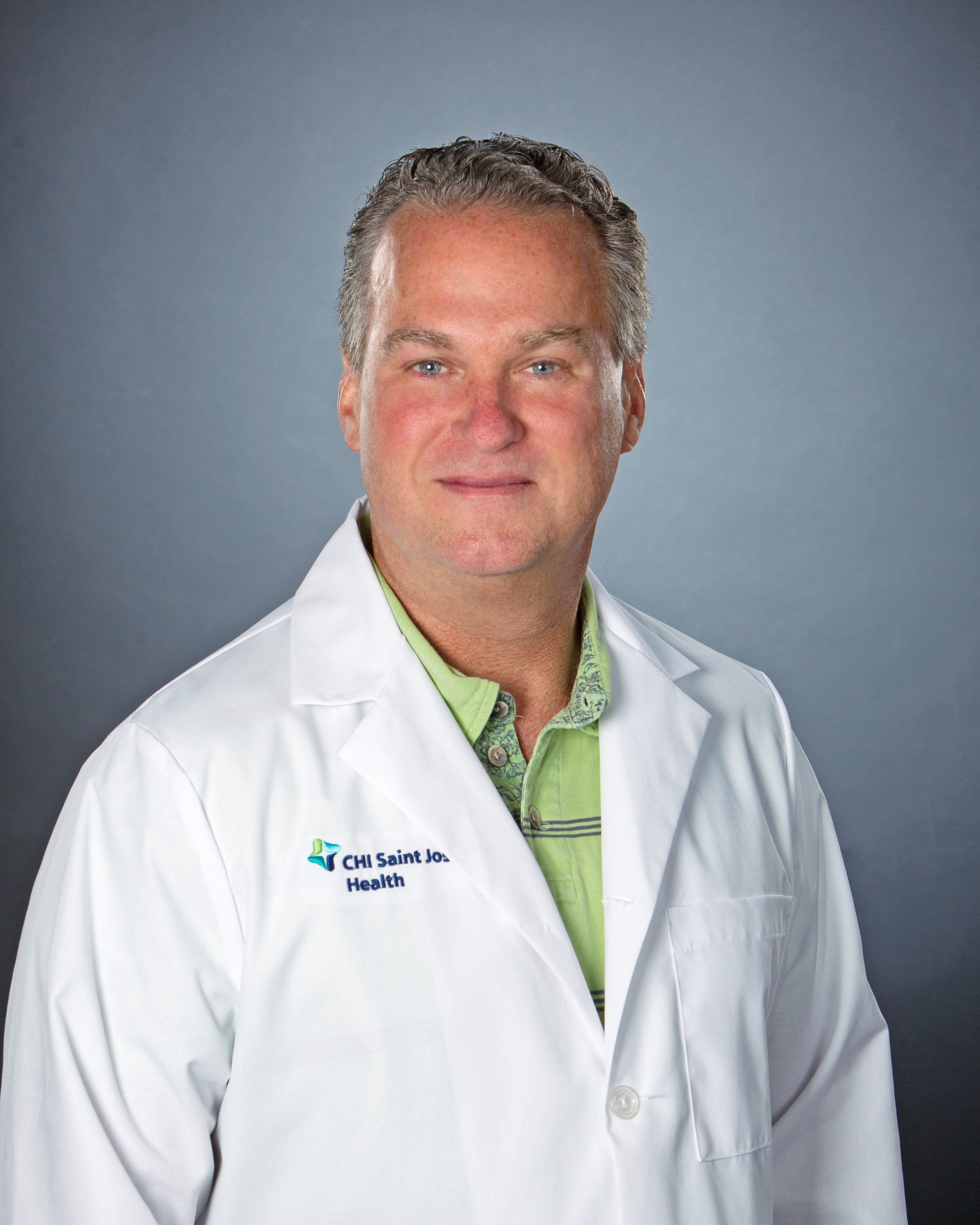 Goodin states that mental health refers to a person's emotional and psychological well-being. Behavioral health refers to the habits and behaviors that influence their overall well-being. So behavioral health could be an exercise routine, eating and drinking habits, and even addictions. Behavioral health and mental health are linked together. "It's difficult to have good mental health without good behavioral health. Untreated mental health disorders can lead to behavioral health issues. Likewise, behavioral health problems can worsen mental health disorders," says Goodin.
Telehealth and Technology Advance Care
"Psychiatry is one of the easier specialties to adapt to telehealth," says Goodin, and she uses telehealth as often as appropriate. Telehealth makes it easy for frequent consults with her patients, which she says are key in maintaining mental health. It's also less stressful and time- consuming than a visit to a medical office. "Another advantage of telehealth I've found is being able to see a patient in their home environment."
At the present, Behavioral Health practitioners are only located in Lexington, but telehealth allows for consults with patients from other areas of the state.
Transcranial magnetic stimulation, TMS, is a non-invasive form of brain stimulation in which a changing magnetic field is used to induce an electric current at a specific area of the brain through electromagnetic induction and is one of the ways in which technology is changing care for depression.
Pharmacogenetic tests to evaluate how certain psychiatric medications are metabolized are showing potential to help predict more effective treatment options.
Goodin urges patience when it comes to treating mental and behavioral health. "It can take a while to find the correct balance of medicine and therapy," she says.