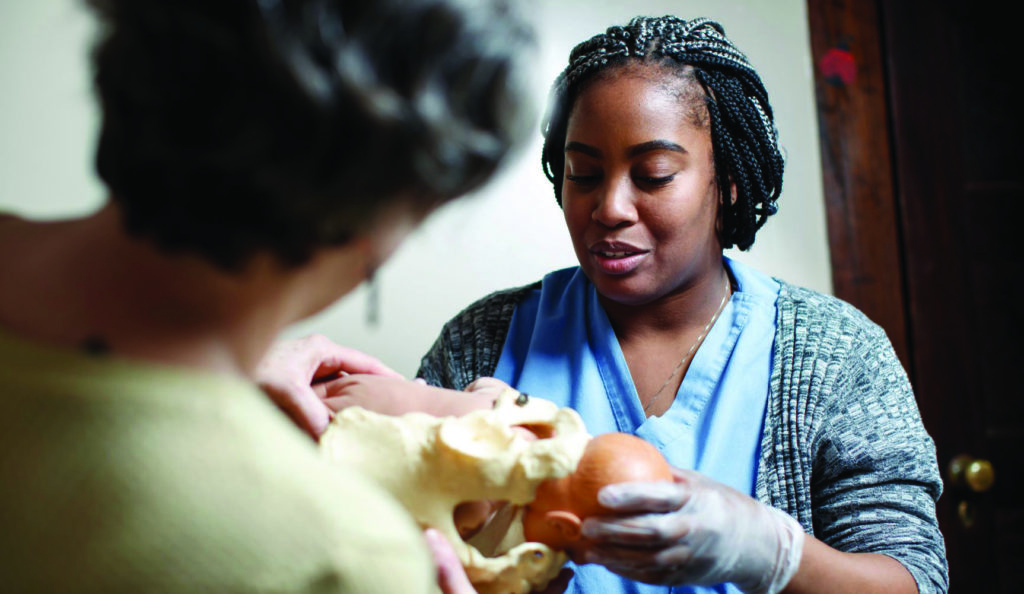 VERSAILLES Meeting your clients and patients where they are has never been more applicable than at Frontier Nursing University (FNU), where over 80 years ago nurse-midwives rode horses to see expectant mothers and their families in the hills and hollows of Eastern Kentucky.
Today Frontier Nursing University has over 2,500 nurse-midwife, family nurse practitioner, women's healthcare nurse practitioner, and psychiatric-mental health nurse practitioner master's and doctoral nursing students enrolled from all 50 states and several foreign countries.
Underlying the concept that students who are educated in their communities are likely to stay and serve those communities, FNU's online and distance education allows its students to complete their graduate degrees using their home communities as the classroom. FNU students are already practicing registered nurses seeking to advance their careers into nurse-midwifery or nurse practitioner specialties. By staying at home, the new FNU graduates serve their communities in a rich mixture of cultural, economic, and geographic settings.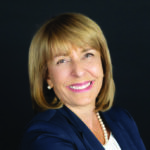 "We are relationship-based practitioners," says FNU president Susan E. Stone, CNM, DNSc, FACNM, FAAN, who is also a certified nurse-midwife and graduate of Frontier School of Midwifery and Family Nursing, as it was once called, and spent 10 years practicing midwifery in upstate New York before joining FNU. "We can address the needs of our clients because we have created a 'culture of caring.' Through our conversations and multiple meetings with our clients we learn their challenges. Not just healthcare, but all aspects of health such as, 'Is there enough food in the house? Will you be going back to work? What about child care and transportation?'"
Educating nurse-midwives and nurse practitioners about the importance of teaching their clients self-care is part of FNU's core mission. "We train our students to teach clients how to stay healthy and what signs they need to watch out for," says Stone.
Diversity Can Improve Mortality
For years FNU has emphasized training midwives and nurse practitioners who look like and understand their patients and clients. In 2006, 9% of the FNU student body identified as persons of color. In 2020, that diversity percentage is 28% and continues to increase every year, says Stone.
"Growth in nurse-midwifery throughout the U.S. may lead to a decrease in infant and maternal mortality in Black communities," says Stone. "The rate of infant and maternal mortality in Black communities is three times higher than in white populations.1 Having more Black, Hispanic and Native American midwives in rural and underserved communities where access to healthcare is limited, has a positive impact," she states.
Nurse-Midwifery and FNU Nationally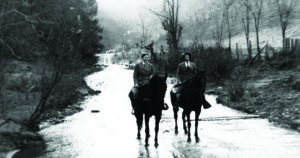 Stone is a leader in strategic development seeking to increase the quality and capacity of the nurse-midwifery and advanced practice nursing workforce, with the specific goal of improving health care for families. During her last two decades as president of FNU, the university has grown from a community-based school of nurse-midwifery offering a basic certificate program with 200 students enrolled, to an accredited university offering master's and doctoral degrees to nurses seeking graduate education as nurse-midwives and nurse practitioners.
Stone also served as the president of the American College of Nurse-Midwives (ACNM) from 2018–2020 where her agenda included increasing the midwifery workforce through educational quality and capacity strategies, midwifery advocacy focusing on the maternal mortality and morbidity crisis, and growing diversity in the healthcare workforce.
She was inducted into the National Academy of Medicine (NAM) Class of 2018 as one of only two nurses in her class. She believes collaboration with other healthcare professionals is essential to improve the health of women and families and fosters this approach in her various roles.
1
https://www.kff.org/report-section/racial-disparities-in-maternal-and-infant-health-an-overview-issue-brief/